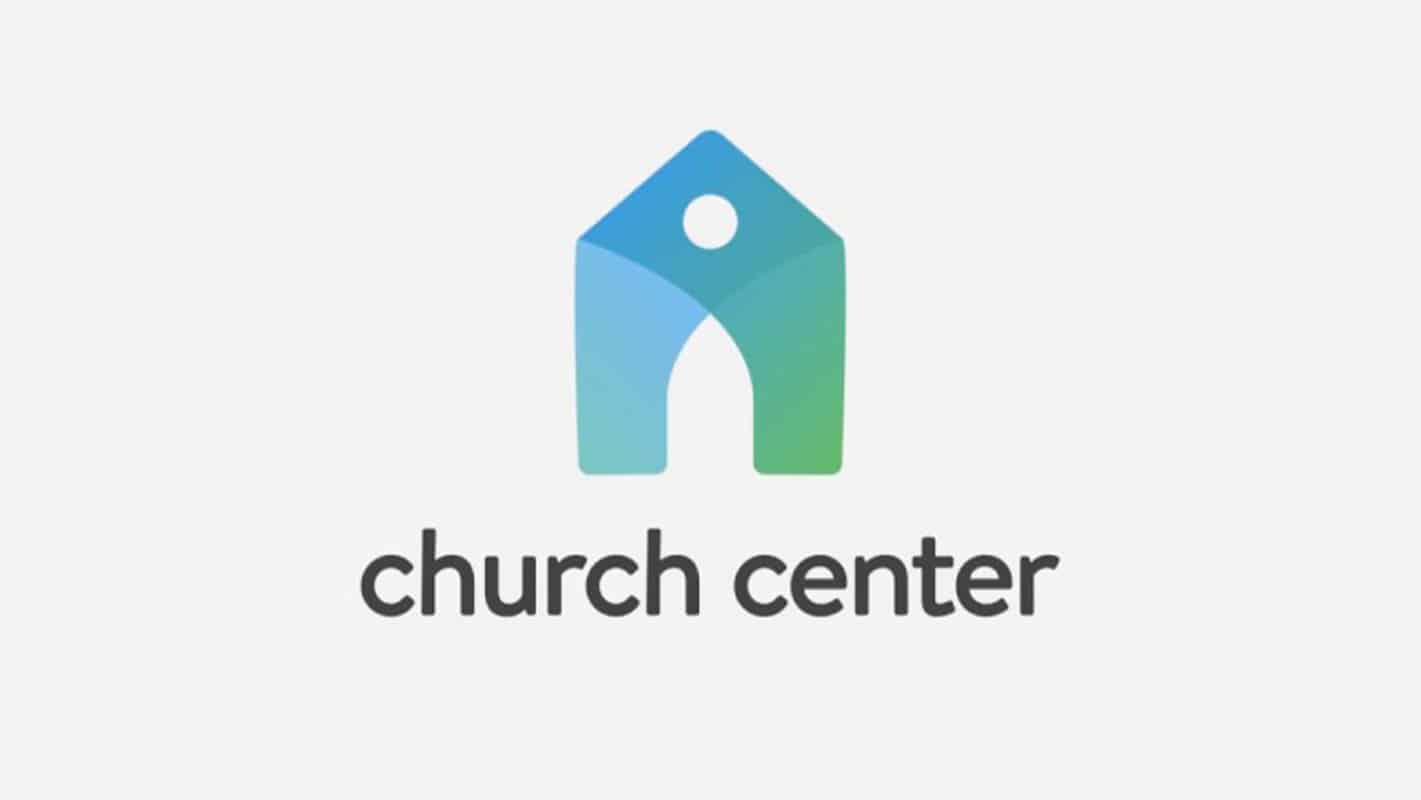 We have some exciting news to share! We are launching a new app called Church Center. Here are a few of the features that you're going to love!
Integrate Events: Easily see all of the events/classes that NHC has to offer and register right from the app.
Sermons: You will now able to watch our services live from the app.  Podcasts and archived sermons are also readily available.
Life Groups: If you haven't yet joined a Life Group, the app has a link to fill out a form to get you plugged in. If you are currently in a Life Group, you can use the app to communicate and plan events within your group.
If you have been using our old app, we will be taking that down in the coming weeks. So, you may want to move over the new app now.
These are just a few features we wanted to highlight, but there's so much more. Click below to easily download the app today.