Immersion provides college-aged (18-25) young adults the concentrated opportunity to grow in their walk with Christ and in servant leadership. We pray your mind will be sharpened, your walk with God will deepen, and your practical ministry skills will go to the next level. Our goal is to equip the next generation to believe God's Word, connect with God's family and share God's story.
10 weeks ● 14-20 hrs/wk ● Lifelong impact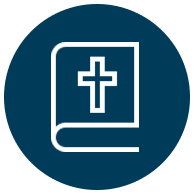 Believe God's Word
Attend two seminars each week on core beliefs, Bible study, or cultural engagement
Read key books on Christian growth in ministry
Learn specific ways God has gifted you with strengths for ministry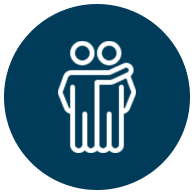 CONNECT with God's family
Be immersed into church life at NHC
Work closely with NHC staff
Receive leadership development throughout the summer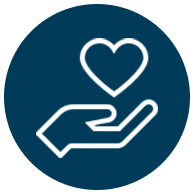 SHARE God's story
Serve in an area of focused ministry like…
Worship, students, children, counseling, college, outreach, communications
Engage with local ministries in Greenville
Learn and practice new ministry skills
Overview
Immersion is 10-week internship running from May 31 – August 5, 2022 (with one week off). Interns will average 14-20 hours per week. 
Each intern will choose a ministry focus, and their primary ministry involvement will be customized to that area.
Application deadline is March 6, 2022 at midnight. 
Read the job descriptions below prior to opening the application.  Note jobs that may interest you, and why, before proceeding to Step 2.
The application process is now closed.