At North Hills, we express worship through cheerful giving as we covenant together to "give sacrificially of our financial resources in order to care for those in need, and to assist in the spread of the Gospel both locally and globally (2 Corinthians 8:1-7, Philippians 4:14-19)."
If you do not know Jesus as your Savior, we are not asking you to give.
More than that, we want you to know him and value him more than anything.
Church-ministries
Giving supports ongoing ministries on Sundays and throughout the week. These ministries include North Hills' counseling team of five full-time staff and dozens of lay counselors who provided care to nearly 250 individuals in 2017.  …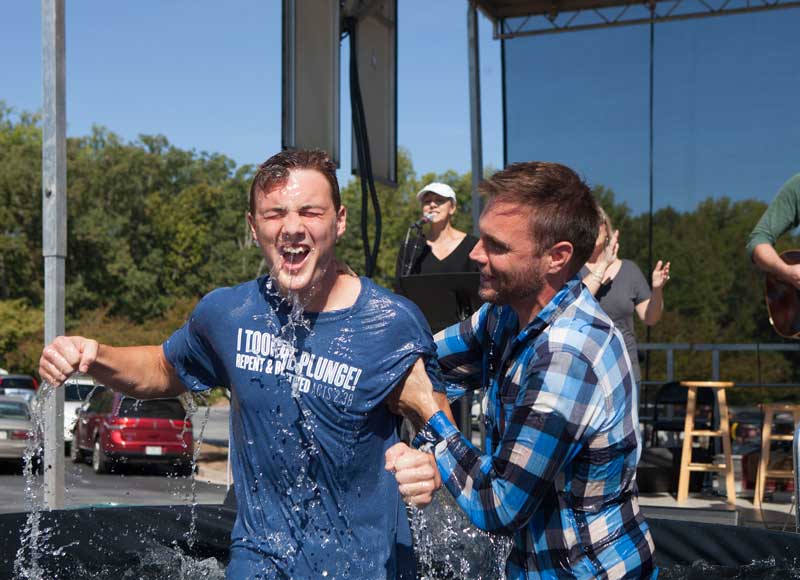 Global Outreach
God is doing incredible things for His glory throughout the world, and He is graciously allowing North Hills Church to play a part. We currently support 13 missionary families – most of whom are serving in "closed" countries which are hostile to the gospel.
We're are also honored to partner with ministries like Water of Life, Set Free Alliance, and Compassion International as they live and give the love of Jesus around the world. The generous giving of the North Hills family has provided fresh water, freedom, and hope to families in the world's hardest places.